Crawley Volunteer's Manager
Recruiting Organisation: Crawley Community Action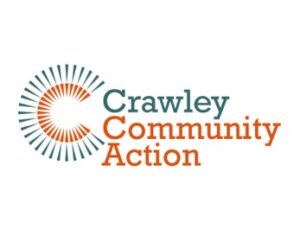 Working hours: Full-time (37 hours per week)
Salary: £30,057 per annum
Contract: Three-year fixed contract
Location: Crawley, West Sussex
We are a charity which enables and supports volunteers, volunteer groups and charities in and around Crawley. We advocate for the voluntary and community sector with local government and other statutory authorities.
Purpose of the Role: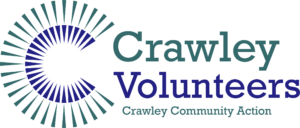 Providing high quality and responsive support to the Voluntary and Community Sector to help inspire local community action and improve the quality of life in Crawley through the following:
Identifying local community needs and priorities
Building capacity and capability which enables the Voluntary and Community sector to be more effective and sustainable
Supporting and developing best practice in volunteering, governance and fundraising
Developing high quality training and learning opportunities
Developing and supporting Volunteer Managers, including workshops and forums
Embedding volunteering opportunities in the private and voluntary sectors
Read the Job Description & Person Specification here – Crawley Volunteers Manager – Job Description
Employee Benefits:
Job satisfaction – knowing you are making a difference to communities
26 days leave (plus bank holidays)
Employer pension contributions after a qualifying period
Laptop
Mobile phone
To Apply: 
Please complete the attached Application Form & Monitoring Form and return completed application form to: hr@crawleycommunityaction.org
Closing Date: 20 July 2022
Interview Date: This shall be a rolling advert and will close as sufficient response is received.