Call for New Trustees – Holistic Wellness Community (formerly Crawley Mindfulness Centre)
Do you have an interest in mental health, complementary therapies and building community?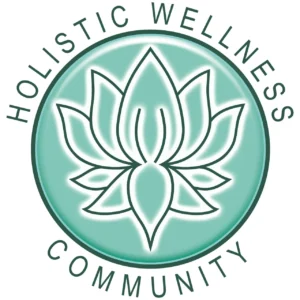 Holistic Wellness Community is a small but growing voluntary charity based in Crawley. They have ambitious plans to expand and are looking for new trustees to join the team, please note this is a voluntary role.
They are a not-for-profit charity, and the aim is to provide free/low cost holistic wellbeing therapies, to support mental health and wellbeing in a non-judgemental and safe environment.  Aim is to educate, promote & explore complimentary methods of therapy providing group classes to the community.
Holistic wellness Community are therefore looking for new trustees to join the team, ideally, they would like people with experience and understanding of living with and managing anxiety and depression.   They are looking to expand in corporate offerings by working with local corporate organisations, they also have longer term plans to expand the offer to children and experience in these areas would also be of benefit but not essential.
The role of a Trustee is to:
Ensure that the charity has a clear vision, mission and strategic direction and is focused on achieving these.
Be responsible and accountable for the performance of the charity and for its corporate behaviour.
Ensure that the charity complies with all legal and regulatory requirements.
Act as guardians of the charity's assets, both tangible and intangible, taking all due care over their security, deployment and proper application;
Ensure that the charity's governance is of the highest possible standard.
Attend Trustee meetings.
Trustees will be asked, from time to time, to carry out pieces of work outside of monthly meetings such as policy reviews, research and attending meetings on behalf of the Holistic Wellness Community.
Please be aware the role of trustee is a voluntary role and will require approximately 2 to 4 hours per month of your time. Please look at the website to find out more –  https://holisticwellnesscommunity.org/
If this role sounds of interest or if you have any questions, please do feel free to contact them at info@holisticwellnesscommunity.org they look forward to talking to you. 🙏