Trustee Leadership Program by Cause4 – 2023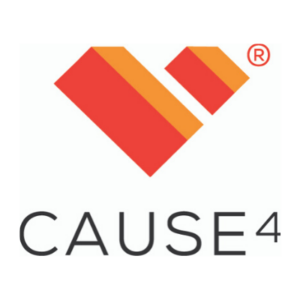 Cause4 runs the national programme in partnership with the Clothworkers' Company. It trains people of all backgrounds to become charity Trustees and Chairs, giving participants the skills and confidence that they need to flourish as a Board member, with first-hand insights from senior charity experts.
Next two courses in the pipeline are available now:
Trustee Leadership Programme, February 2023
An enriching career development opportunity offered across two virtual sessions. This course covers the key responsibilities of Trustees and other regulatory issues alongside real-world insights from experts across the charity sector. The course covers issues including governance and strategic planning; financial management; an introduction to fundraising; an overview of the charity sector and the importance of Trustees.
Read More – https://www.cause4.co.uk/events/trustee-leadership-programme-virtual-4
Emerging Chairs Programme 
This course is suitable for those who aspire to become Chairs of a charity or for existing Chairs who wish to progress and develop within their role. This session will cover key issues such as Leadership, Chair-CEO relationships, fundraising, and marketing; whilst allowing prospective and existing Chairs to share experiences and learning.
Read More: https://www.cause4.co.uk/events/emerging-chairs-programme-virtual-3