Ukraine: Support for people with loved ones at the centre of the current crisis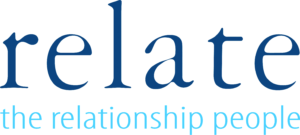 Over the last month Relate has been offering free 30 minute phone calls with their counsellors for people in England and Wales, with family and loved ones who are at the centre of the crisis in Ukraine.
The service is still open, as they continue to provide support for people and families who may be struggling and need someone to talk to.
If you've had a call already, you can rebook another one – this is an unlimited service available when you need it.