Volunteers Week – 1st – 7th June 2022
John Baker.
As part of Volunteers Week, taking place from Wednesday 1 to Tuesday 7 June, we are celebrating Crawley's volunteers to highlight their incredible work in the local community.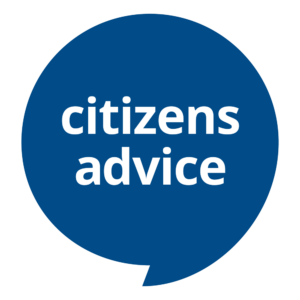 We've reached out to various individuals who were kind enough to share their stories about volunteering.
We spoke to John Baker, who wanted to volunteer after taking early retirement and, therefore, reached out to us (Crawley Community Action). We put John in touch with several organisations, including Citizens Advice.
At Citizens Advice, John is a volunteer adviser. He helps clients get the right help for any problems they face. He assesses individual needs and identifies the most appropriate course of action.
We asked John why he chose to become a volunteer, and he said: "I wanted to use the skills I had developed in my career to help other people. It is always interesting, and sometimes it's challenging. It keeps my brain working, and I also see this as an integral part of my life as a Christian".

We asked John for his advice on what he would say to someone who was thinking of becoming a volunteer, and this is what he said. "Be clear about what you want to do and how much of a commitment in terms of the time it will be. Having said that, it can be very rewarding and even fun!".
If you are interested in volunteering, please reach out to our team below:
Thank you.