HelpFilm, produces films & animations free of charge or low cost to the charity sector
HelpFilm is a media production charity that produces films and animations for free, to the charity sector alone.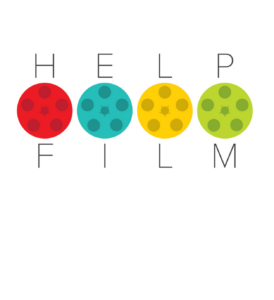 They use private sponsorship to pay professional filmmakers and editors to make films for the charity partners. They also ask charities if they are in a position to pay a small 10% donation after the completion of the film (no more than £300), which would be used to pay for another charity film. However the charity partners are under no obligation to do so and if they are not in a position to do this, this does not affect their project going ahead.
They do not accept donations until the charity has the completed film as they want the charity to be happy with what they have received. Their mission is to work with small charities who would not usually be able to afford to do this and who have small teams and budgets (no more than £3 million income).
Here is a link to the previous works they have done for charities: https://helpfilm.org/previous-work
Here is a link to how charities can make a referral with them: https://helpfilm.org/how-to-make-a-film-with-us
If you like to have a discussion, please contact Laura Balerdi, Creative Engagement Officer at laura@helpfilm.org