Charity Crisis Support Program Launched – Everything Is Free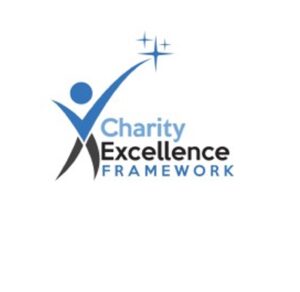 Charity Excellence Framework have just published  2023 sector outlook and it's grim.  In response, on 3 October they will launch the most ambitious ever step change in the free support they provide to front line charities. This will include a major upgrade to the Funding Finder database, plus 2 new databases – Help Finder (see below) and Data Finder.
They are also rolling out a range of other support.  The Crisis Toolbox is now live and, with the price cap announcement on Friday, they've created an energy cost saving toolkit with 30+ energy cost saving ideas, plus energy efficiency schemes and grants.  It has been designed to work not only for charities, but also individuals.
Toolkit 1 – Charity Sector PESTLE analysis you can use for your own planning
Toolkit 2 – How To Create Your Strategy
Toolkit 3 – How To Create Your Fundraising Strategy
Toolkit 4 – How To Create Your Financial Sustainability Plan
Toolkit 5 – How To Create Your Financial Sustainability Plan (Small Charities)
Toolkit 6 – How To Save Money Without Cost Cutting
Toolkit 7 – 30+ Energy Cost Saving Ideas, Efficiency Schemes & Grants
Toolkit 8 – How To Manage Cash In A Crisis
Toolkit 9 – How To Create And Forecast Your Fundraising Income
Toolkit 10 – How To Create A Business, Fundraising or Other Plan
They've also created crisis assessment statements and resources to enable you to safeguard your charity simply by completing the health check questionnaires.  Each questionnaire take less than 30 mins.  Join by Registering Now.