Service Delivery Manager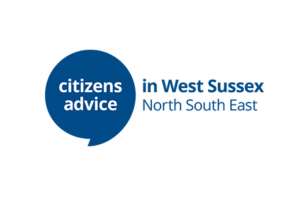 Recruiting Organisation: Citizens Advice in West Sussex (North, South, East)
Working hours: 30-37 hours per week (part time will be considered)
Salary: £35,000/year (pro rata)
Contract: Permanent
Location: West Sussex
Citizens Advice West Sussex are recruiting a Service Delivery Manager join their growing advice team and make a difference. Every week they help hundreds of people providing advice and specialist casework on housing, debt, benefits and more.
A local charity based in West Sussex, you will manage an advice team working on a range of projects including foodbank outreaches, benefit take up, homelessness prevention. You will provide line management, liaise with stakeholders, oversee quality, develop project plans and ensure successful delivery.
The ideal candidate will have experience of delivering advice and casework and some management experience of multiple projects and people. However, training will be given for the right candidate who can demonstrate the skills of being a great service delivery manager.
As an inclusive employer, they are committed to equity and diversity. They encourage everyone to have a voice and support development with access to ongoing and high quality training.
Please fill in the application form and email to: Recruitment@westsussexcab.org.uk
Read More:JD&PS – Service Delivery Manager
Closing Date: 14 May 2023
Interview Date: 19 May 2023