Mental Health Support Coordinator
Recruiting Organisation: Brighton Women's Centre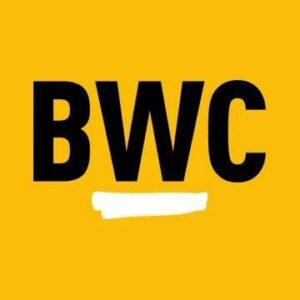 Working hours: 18 hours per week within normal office hours 9am – 5pm. Local travel will be expected
Salary: £13,104 (FTE £25,481)
Contract: Fixed term until March 2023 with possibility of extension
Location: Brighton & Hove. Occasional travel to other BWC premises as required.
Brighton Women's Centre is excited to be recruiting for a Mental Health Support Coordinator (MHSC) – come and join the BWC Team and help make a real difference in the lives of women in Sussex!
The successful candidate will work with women who have multiple complex needs as well as mental health and physical health conditions. The MHSC will engage with and offer interventions that will support clients to promote their emotional well-being and recovery.
The MHSC will work in partnership with the NHS Primary Care Networks; MHSCs from other organisations including Southdowns; UOK partnership of commissioned local mental health & wellbeing providers; and Sussex Partnership NHS Foundation Trust, developing and maintaining excellent liaison and communication with them.
BWC offers staff members a generous package of benefits including a wellbeing allowance and a well-being hour during the working week; clinical supervision; reflective group practice; access to therapeutic debrief as required; a comprehensive training package; opportunities for continuing professional development; staff social events; flexible working opportunities and a caring, understanding work environment that appreciates the complexities of women's working and home lives.
For the full job description, person specification and more information on BWC please visit: Mental Health Support Coordinator | Brighton Women's Centre (womenscentre.org.uk)
Closing Date: 22 Aug 2022
Interview Date: TBC