Charity Officer Individuals and Community Fundraiser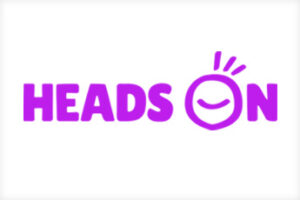 Recruiting Organisation: Heads On Charity in collaboration with Sussex Partnership NHS Foundation Trust
Working hours: Part time – 30 hours per week (flexible)
Salary: £27,055 – £32,934 pro rata
Contract: Fixed Term for 14 months (Maternity Cover)
Location: Swandean , Worthing
Heads On charity in collaboration with Sussex Partnership NHS Foundation Trust are looking for a Charity Officer Individuals and Community Fundraiser who will work across all fundraising income streams to raise the profile and build and develop a supporter base for Heads On with a particular focus on Community and Individuals fundraising.
This is a critical role in enabling Heads On to achieve its goals – through drawing in supporters, developing them into donors and communicating the organisation's work to build relationships and future support. It is an important link between Heads On and our local community and one of the first points of contact for Heads On, both internally and externally.
Main duties of the job
Working within the charity team to create, implement and monitor fundraising action plans to secure donations to Heads On from the following:
•    Community Fundraising
•    Corporates
•    Individual Giving
•    Legacy Giving
•    Major Gifts
•    Trusts, Foundations & Grant Funders
To ensure that HeadsOn's annual fundraising targets are met or exceeded.
Read More here for Job Description,  Person Specification & Application for Job.
For questions about the job, contact: Jennie Rule – Jennie.rule@spft.nhs.uk
Closing Date: 16 April 2023
Interview Date: 24 April 2023