Detention Advocacy & Support Coordinator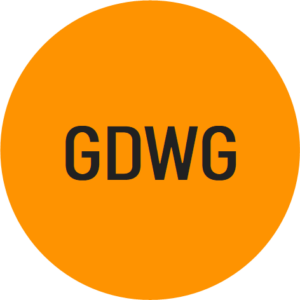 Recruiting Organisation: Gatwick Detainees Welfare Group (GDWG)
Working hours: 22.5 hours per week
Salary: £24,000 pro rata
Contract: One Year fixed contract
Location: Blended working from home and office in Crawley for 3 days per week (Wednesday, Thursday, and Friday). There will be some evening and possibly weekend work.
GDWG is a charity committed to improving the welfare and wellbeing of people held in detention by offering friendship and support and advocating for fair treatment, particularly those held at Tinsley House and Brook House Immigration Removal Centres at Gatwick Airport. They have around 70 volunteer visitors who befriend and make weekly visits to people in detention allocated to them. They put great emphasis on training and supporting volunteer visitors, who meet regularly in four local groups, co-ordinated by volunteers, for mutual support. GDWG is linked to organisations which visit other detention centres through AVID (the Association of Visitors to Immigration Detainees).
Purpose of the Job
To work closely with other members of the staff team to provide a high standard of service to people in detention, ensuring services are accessible to all and doing everything they can to meet emotional and practical needs.
This is a one-year fixed term contract. In this role you will work with people in detention on non-legal casework, offer emotional support and lead on maintaining the clothing store.
You are welcome to call Karris at GDWG to find out more about the role from 10 January (tel no: 07990113174).
Download the job description, person specification, monitoring form and application form below:
Job description – AS-Coordinator-Job-Description-2023
Person Specification – AS-Coordinator-Person-Specification-2023
Application Form – GDWG-Application-Form-2023
Equal Opportunities Monitoring Form – GDWG-Equalities-Form
Please send completed applications to frances@gdwg.org.uk by 27 January.
Closing date:   27 January 2023
Interviews: 6 February 2023 , online or in person (in Crawley) depending on preference, with the possibility of a follow up phone call and/or a meeting in person for shortlisted candidates at office in Crawley.