Trustee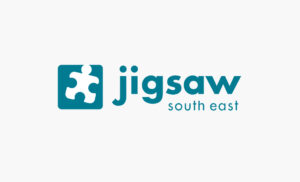 Recruiting Organisation: Jigsaw (South East)
Working hours: Flexible hours per week
Salary: Voluntary
Contract: Permanent
Location: East Court, East Grinstead RH19 3LT (Hybrid Working)
Jigsaw (South East) is a successful Children and Young People's Bereavement charity based in East Grinstead and , providing vital support across covering Surrey, parts of West and East Sussex and Kent. Their vision is that children and young people will not be alone in their bereavement journey. They are currently adapting their services to meet the changing needs of children and young people in their area.
They are looking for people willing to bring energy, enthusiasm and commitment to the role, and who will broaden the diversity of thinking on the trustee board. They welcome a range of skills relevant to the charity, particularly looking for people with experience in –
Finance and accounting
Fundraising
Digital
They meet quarterly at East Court Mansion, East Grinstead with some additional ad hoc meetings.
To apply
Jigsaw (South East) recognises  that they have a duty of care for  the children and young people for whom they provide services and that their safety and welfare is paramount.  Jigsaw (South East) is committed to promoting equality and diversity and a culture that actively values difference and recognises that a diverse workforce contributes to our aim of making our services inclusive and accessible to people from all sections of the community.
Read More: Jigsaw – Trustees
Closing Date: Ongoing