Bank Operations Assistant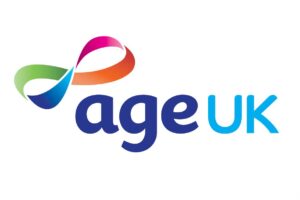 Recruiting Organisation: Age UK West Sussex, Brighton & Hove
Working hours: Flexible
Salary: £10.90 per hour
Location: Burgess Hill
Age UK is the UK's leading charity enabling older people over 50 to Love Later Life. Age UK West Sussex, Brighton & Hove (AUKWSBH), is an independent local charity working in the community to help older people, their families and their carers. They provide an array of services and activities that meet the needs and interests of the communities they support, providing opportunities for people to get out, have fun, socialise and build friendships. Their vision is to inspire and enable people in West Sussex, Brighton & Hove to Love Later Life. It really is a great place to work if you really want to make a difference in people's lives.
The Role
They are looking for an experienced, dedicated and reliable Bank Operations Assistants to join the team in the new Kings Weald Community Centre in Burgess Hill.
They are looking for people to help build and embed the Centre into the local community.
The centre offers a variety of activities for all ages.
You will need to work closely with colleagues, volunteers, hirers and local communities.
You will be assisting and interacting with members and visitors, helping with the smooth running of the building, activities and events at the centre.
You may at times be required to open and close the centre to help cover staff absences.
The role may require weekend and evening cover.
For Benefits, Person specification, application form & other details click here.
Closing Date: Ongoing