Gatwick Airport Community Trust Funding
Grants are available to support local community projects in parts of East & West Sussex, Surrey and Kent.
The Trust supports the following priority areas: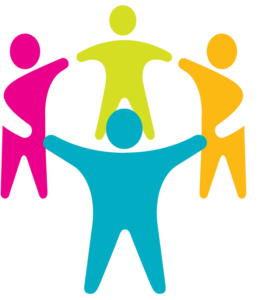 Development of young people
Art projects including amateur drama, music, art
Sporting facilities
Environmental improvement and conservation
Improvements to community facilities such as village halls
Support for the disabled
Support for the elderly
Encouragement of additional volunteering or giving in the area
How to apply
Go to www.gact.org.uk
BEFORE completing the application form, check the area of benefit and eligibility criteria.  Complete the application form and send it to the address on the form.
Post early to avoid any future strikes by Royal Mail!
Closing date: 31 March 2023