VACANCY FOR CHAIR – Relate West Sussex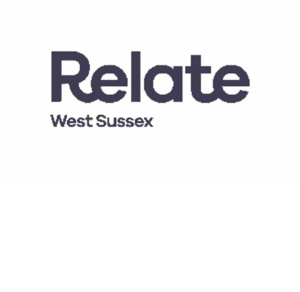 Relate is the largest provider of relationship support in the UK. Relate West Sussex is an independent charity and a member of the Relate Federation. They offer a range of counselling services including relationship counselling for couples and families, individual counselling for adults, and children and young people's counselling for ages 5-18. They offer face to face, online and phone sessions across West Sussex (bar Worthing).
What they are looking for
They are looking for a new Chair to lead the Board of Trustees and work closely with Centre Manager at an exciting time of change and development for Relate West Sussex. Service has been refreshed and rebranded, and they have been working on a new three-year plan to ensure that their service is relevant, accessible and sustainable.
As Chair of Relate Sussex you will lead and support the Board of Trustees to fulfil its duties and work closely with the Centre Manager.
You will be helping to promote and develop their Centre to increase its efficiency, effectiveness and relevance to society.
They are looking for a dynamic person who can think strategically and laterally, with excellent leadership and interpersonal skills, and who has a heart and an interest for the work that they do here at Relate West Sussex.
A full induction will be provided.
Start date will be January 2023
For more information Contact Lisa Phillips, Centre Manager, Relate West Sussex lisa.phillips@relatesussex.org