Launch of Art Inc – new CIC offering Art workshops for mental health of  young people in need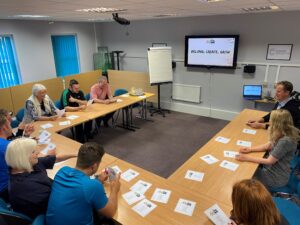 On Thursday, Crawley Community Action hosted the launch of Art Inc, a fantastic new organisation that supports students at risk of exclusion or non-attendance due to anxiety.   Art Inc. is a newly established community organisation which will provide much needed support to local children and young people.   As part of the launch event, representatives from local schools visited the organisation's new base at The Orchard at Gleneagles Court, Crawley.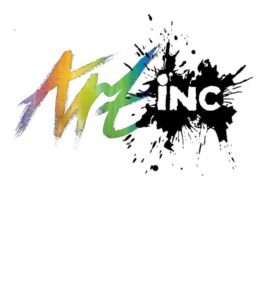 Art Inc Founder Sonya Hyde gave people a tour of their new base and provided details about Art Inc and their inclusion workshops.
Schools and local education providers are encouraged to book places now as these will be limited on a first-come-first –served basis.
If you would like to find out more about this exciting new organisation, please visit their website   artinc.co.uk  or contact them by email sonya.artinc@gmail.com