Proposed Cycling & Walking Improvements for Crawley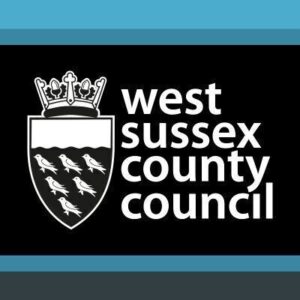 West Sussex County Council are working to deliver improved cycling and walking facilities. By encouraging more walking and cycling, particularly for shorter journeys, we can help to reduce congestion on our already busy road network. This will also help to improve air quality and create safer, more pleasant places in which to live, work and do business.
Underpinning this approach to improving the transport network within the county is the West Sussex Transport Plan 2022-2036. The document sets out how the county is intending to address a number of challenges, including climate change, congestion and road safety.