Celebrate Coaches: UK Coaching Awards 2023 Nominations Deadline Approaching
Do you know a coach who's making a difference, or perhaps you're that coach?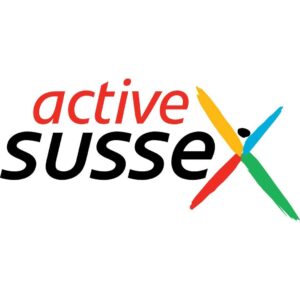 The UK Coaching Awards 2023 is on the hunt for nominations and the nominations deadline is fast approaching! From local community motivators to high performance leaders, it's time to showcase their passion, dedication, and transformative impact. Nominate them now for a prestigious UK Coaching Award.
With 10 diverse categories to choose from, there's an award to fit every unique coaching journey. Click here to find out more.
This is a great opportunity to recognise and reward the fantastic coaching workforce we have in Sussex so please get nominating!
The deadline for nominations is Monday 4th September at 10am.
On a separate note, Active Sussex are asking partners to complete this social media survey (3 minutes to complete!) to inform our social media strategy approach in the future: https://www.surveymonkey.co.uk/r/LZFXVLF
If you have any questions or if there is anything else I can help you with currently, please don't hesitate to ask.