Adult, CYP, Art & Play Therapist
Recruiting Organisation: Lifecentre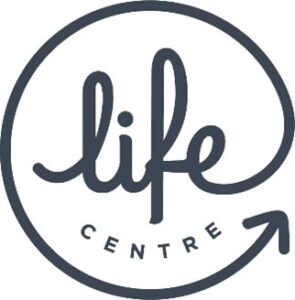 Working hours: Minimum 8 client weekly (12 hours) ; Maximum 12 client weekly (18 hours)
Salary: £32.00 per client counselling session
Contract: Self-employed contract
Location: Crawley (Adult and CYP), Worthing (Adult and CYP) and Chichester (CYP).
Lifecentre is a Christian Charity providing specialist counselling services and helpline support to survivors of rape and sexual abuse. They are looking for therapists competent to work in the field of trauma with people who have experienced rape or sexual abuse. The position is for face to face trauma informed therapy sessions.
Applicants will need to be a post qualified with preference for accredited status or working towards accreditation (BACP/UKCP/BAPT/ACC Accredited or working towards accreditation status).  Successful applicants must demonstrate a solid foundation in delivering trauma informed therapy. All availability will be considered, with recruitment especially flexibility before and after school slots.
They will provide:
Regular monthly external Clinical supervision
Regular CPD at Lifecentre monthly team meetings
Successful candidates with Pre-trial therapy training
Internal support from our Senior Therapists
IT support
Development opportunities within Lifecentre therapeutic service
For an application pack email dj@lifecentre.uk.com   
For further information ring 01243 786349.
Closing Date: Ongoing