The Pearce Foundation grant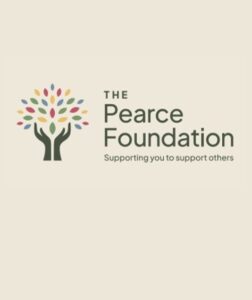 The Pearce Foundation is a new charitable organisation, established to help local charities in Sussex. They provide strategic funding & in-kind support to the value of £2,000 to ensure their Partners have the right resources, systems and equipment in place to operate effectively.
They are looking to support 1 more charitable organisation from January next year.  Organisations new to the Pearce Foundation need to have been operating for two years or less, with an income of less than £50,000 a year and are based in Sussex.
They'd love to hear from you if you meet their minimum criteria, so please head over and take the eligibility quiz first before applying.
Deadline for Application – 11 Jan 2023