Physical Activity for the Prevention and Management of Long-Term Health Conditions 
Free Training for Healthcare Professionals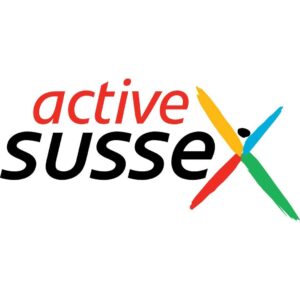 Expert Physical Activity Clinical Champions are delivering FREE, peer to peer 1.5 hour online training sessions to groups of healthcare professionals at a date and time to suit local needs. The next Sussex workshop will take place on:
Date: Monday 6th March
Time: 2-3.30pm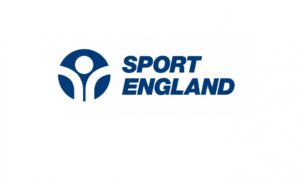 Read More here – Sussex PACC Training
How to Join: For Free Booking, Click here .
Benefits of Training: 
Attending this FREE online training provides the opportunity to:
Access evidence-based resources proven to increase knowledge and confidence, and support clinical practice in line with guidance (e.g., NICE)
Improve management and care of patients with 30+ long-term conditions (e.g., CVD, type 2 diabetes, depression, MSK issues, some cancers).
Help reduce service demand and costs i.e. the £0.9bn annual cost to the NHS associated with insufficient physical activity.