Introduction to Creative Skills – Online Course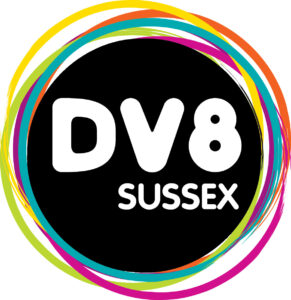 This course is ideal for any NEET young people who are considering the next step to college but are lacking confidence or feel they have missed out on enrolling onto a course this academic year.
The course will lead to a Level 2 qualification in Digital Media and will involve short projects across Games, Media and Music, whilst undertaking studies in English & Maths alongside. It is also a good opportunity to gear students up to a full-time college course in the 23/24 academic year. More information about the course can be found on the leaflet attached, or on the webpage here: https://www.dv8sussex.com/introduction-to-creative-skills/
Information in short – Introduction to Creative Skills
Applications can be made by filling out the form on the webpage linked here.
Closing Date: 31 Jan 2022