How can you make your applications and letters to trusts and foundations stand out?
Writing for funders is a key part of a fundraisers work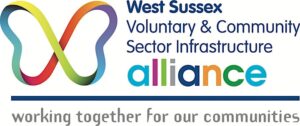 Do you want to write better letters to funders?
Are your applications lacking impact?
Could your case for support stand out more?
This session is about how to make your writing and applications clearer and stand out. Examples will be used to highlight key information and explore the common traps people fall into.
Date: Tues, 18 July
Time: 1-3pm
Book: https://www.eventbrite.co.uk/e/writing-for-impact-how-can-you-make-your-applications-letters-stand-out-tickets-558706655647
In this session you will explore: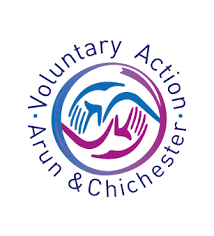 Using behavioural economics to transform your charity messaging
Top tips on what works including language and layout
Funders pet peeves
Types of writing including Free Form Applications, Letters and Applications
Case for support: what are the key messages you need to include
Useful resources
Lucy Stone from No Stone Unturned Fundraising, has worked in the Charity sector for over 20 years and has raised £97 million. Lucy specialises in supporting grassroots community organisations in Sussex and arts/ culture sector organisations. She helps them to raise more through trusts and foundations, diversify their income and make better connections with their funders and supporters. Through her consultancy No Stone Unturned Fundraising, Lucy is currently supporting Music Venue Trust, From The Fields (Kendall Calling, BlueDot & Christmas at Bute), Creative Crawley, Together Co, The Old Market Charitable Trust and Play for Progress. Lucy is also a #ProudTrustee of Pelican Parcels, Brighton & Hove's only baby bank.
Connect with Lucy 

Website https://nostoneunturned.uk/
LinkedIn https://www.linkedin.com/in/lucy-stone-charity/
Twitter https://twitter.com/Lucy_Stone