Health coaching and motivational interviewing skills for better conversations
This a FREE 2-day training.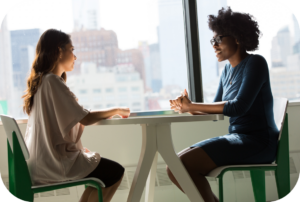 NHS Sussex is inviting client facing staff from across the Sussex health and care system to FREE health coaching training.
Coaching approaches are used to support people with their physical health, mental health and general wellbeing. By using motivational interviewing techniques, models of behaviour change and positive psychology; coaching guides people on how to meet personal health and well-being goals.
There is significant evidence that health coaching and motivational interviewing leads to a positive impact on healthy behaviours, patient satisfaction and quality of life.
Dates and booking information 
22 May and 5 June
12 and 19 June
30 August and 5 September
Book online through MS forms – places are limited so please book early to avoid disappointment.
You will be notified of acceptance onto a place within 1 week of the course start date.

Read more for Course Highlights & Why to join – HealthCoaching- Two-DayTraining