Get Started in 999/111 Emergency Call Handling with SECAMB
Are you aged between 18-30 and looking for a role that is both challenging but very rewarding? Are you an excellent multitasker and are able to stay calm under pressure? Why not join 'Get Started in Call Handling program' with South East Coast Ambulance Service, who are looking for their next generation of 999/111 Call Handlers.
This program will help you prepare for the South East Coast Ambulance Service's recruitment process with a guaranteed interview at the end. They will guide you through the application form, give you tips about the online assessment which you will undertake whilst on the program and up-skill you on how to face a virtual interview!
You will also get: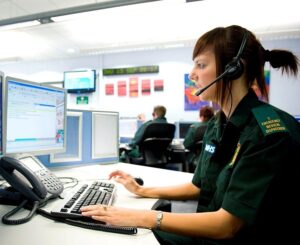 Access to bursary funding to support you with next steps
6 months support from the Princes Trust to support with next steps and goals into employment, education, training, or self-employment.
They are looking for young people who:
Have a minimum of GCSE or equivalent Maths and English grade C / 5 or above
Have great IT and Typing skills
Have strong customer service skills
Are 18-30 years old
Are happy to work a 24/7 rota, meaning night shifts and weekends
If successful, can comfortably commute to either Crawley (West Sussex) or Ashford/Coxheath (Kent) *Please note that in the Autumn 2022 both Kent locations will be moving into a new building in Gillingham so you must be able to travel to all of these Kent locations easily.
Taster Day: Tuesday 17th May 2022 1pm – 3pm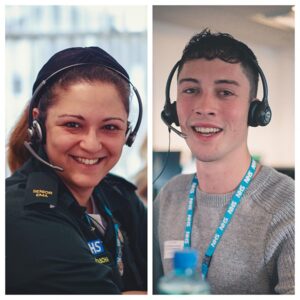 Main Programme: Wednesday 25th – Friday 27th May 10am – 3.30pm (you must be able to attend every day of the course) With assessments taking place during the program and virtual interviews being held the weekend after the program
Where: Virtual over Microsoft Teams
To sign up please register here: https://www.eventbrite.co.uk/e/start-a-career-in-999-emergency-and-111-call-handling-south-east-coast-tickets-319742076157
If you have any questions please email: victoria.bartholomew@princes-trust.org.uk