Free online fundraising training for Crawley groups
by Crawley Community Action
This is is a 2-part course about how to raise money for your group. The sessions will be delivered by Funding People, who help small charities and non-profits become financially sustainable. We encourage you to bring 2 people from your organisation so you can really benefit and use what you learn.
#1 – "Introduction to grant-writing"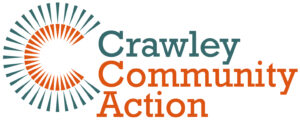 Date: Thursday 2nd March
Time: 10am to 12:30pm
This session will go over the basic building blocks that make up a strong funding application form. You will learn about the language funders use, how to design a fundable project, and we will look at a form together. You will leave with more confidence and insight about grant funding!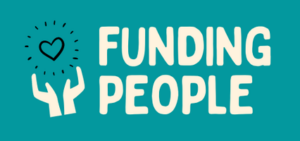 #2 – "Writing stronger bids"
Date: Thursday 9th March
Time: 10am to 12:30pm   
This session gives us the chance to deepen your understanding and include more of what funders like to see. We will talk about monitoring and evaluation, community engagement, and how to get feedback on your ideas. You will leave knowing how to include evidence to write better quality application!
Book your free place : Sign up for the 2-part course here.
If you also want to send the information about the CBC drop-ins,
One off feedback workshop, arranged for Crawley Borough Council
This is a standalone workshop session for people who have done the introduction course, either with CBC last year or who attend the CCA training above. We will discuss grants you've written and how to make them stronger. You will be able to send successful or unsuccessful applications over in advance for review and feedback.
There are 2 possible dates you can book onto, or if you can make both we will allocate you a slot on one which is less busy.
Tuesday 14th March, 9:30am until 12 noon              or
Thursday 23rd March, 12:30pm until 3pm