Emerging Chairs Program by Cause4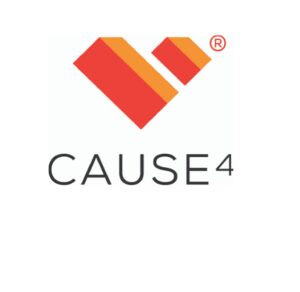 This is a program to support those taking on charity leadership roles. The program is suitable for those who aspire to become Chairs of a charity or for existing Chairs who wish to progress and develop within their role.  All participants must have experience as charity Trustees. These practical sessions will also provide time for Q&A.
The programme will take place virtually via Zoom.
Date: 21st September 2022
Time: 9:30am – 4:30pm
Emerging Chairs Program:
 – Module 1: Leading a Board of Trustees
 – Module 2: Supporting the Senior Management Team
 – Module 3: Developing a Long-Term Business Plan and Strategy
 – Module 4: Fundraising and Marketing
 – Module 5: Challenges for Charity Chairs
Cost: £85 + VAT plus processing and banking fees
Read More and book your session at – https://www.eventbrite.co.uk/e/virtual-emerging-chairs-programme-tickets-347133695227
If you have any other questions, please email trusteeleadership@cause4.co.uk.