Anti Racism Training on 19th July 2022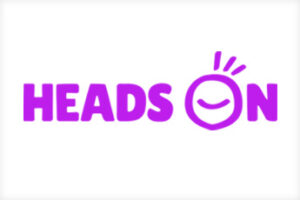 Heads On, a charity of Sussex Partnership NHS Foundation Trust is inviting you all to the first Anti-Racism training seminar, delivered by-
Dr Neil Singh (GP and Senior Teaching Fellow)
Dr Arianne Shahvisi (Senior Lecturer, Medical Ethics).
Date: Tuesday, 19 July 2022, 10am-4pm
Venue – University of Sussex…RSCH, Eastern Road, Audrey Emerton Building ,Brighton, East Sussex, BN2 5BE and the training will be held in the Lecture Theatre.
To Register – – https://www.eventbrite.co.uk/e/anti-racism-training-tickets-376193132787
Topics covered:
The science of race
Power, privilege, and marginalisation
How race intersects with sexism, migration, etc.
Racism in healthcare
The impact of racism on staff
The impact of racism on patients and patient outcomes
Learning outcomes for the seminar program will be for attendees to:
Become familiar with the topic: terms, concepts etc.
To understand racism and how it links in to other axis of oppression.
Be able to understand racism and have informed discussion in the workplace.
Develop the confidence and humility to become effective change makers.
Know how to escalate incidences of race discrimination and how to seek help.