VCSE Suicide Prevention Fund 2021- 2022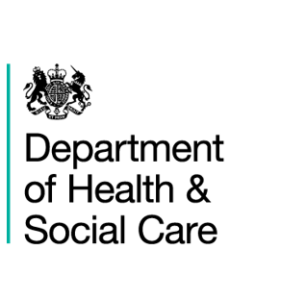 The Department of Health and Social Care (DHSC) has made available £4 million for a grant fund to support suicide prevention VCSE organisations across 2021 to 2022. A portion of the grant fund will be ring-fenced specifically to help support small community-led and user-led groups and organisations.
The strategic objectives of the fund are: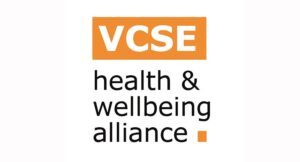 service provision: to support suicide prevention VCSE organisations to meet the increased need or demand for suicide prevention services because of the pandemic
to support service provision particularly to people considered to be at a higher risk of suicide, through the work of the diverse range of suicide prevention VCSE organisations and enhancing service provision to high-risk groups
Key points
Fund opens 2nd December and closes 16th January at 5pm
Funding grants are to be utilised within this financial year but may be used to cover some costs incurred from April 2021
Prioritisation of applications will be based on areas with higher rates of suicide, a focus on high risk groups and those demonstrating an increased need due to the pandemic.
Detailed guidance may be found here: https://www.gov.uk/government/publications/suicide-prevention-fund-2021-to-2022
To submit a question and register your interest to get updates on the fund
To access a webinar explaining the fund and application process .  A recording with subtitles will also be available shortly on the website.
To apply via the online portal.
Alternatively, for further assistance with any specific queries, email uk_suicide_prevention_fund@pwc.com