Trustee Training – Fundraising: Where can trustees start?
This is a Fundraising online training for Charity Trustees.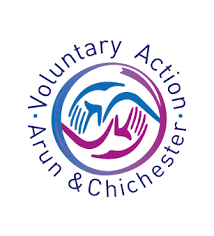 This event is for all Alliance (VAAC, MSVA, CCA and Community Works) and Horsham District Voluntary Sector Support members.
Lucy Stone from No Stone Unturned Fundraising will lead this session, during which they will consider:
What are the different fundraising options open to you?
How do you know which options are right for your organisation?
What are the practical first steps you can take to diversify your income?
How can you support everyone in the organisation to help with fundraising?
The event will be run on Zoom, and a link will be sent out one week before.
Date: 8 Nov 2022
Time: 18:00 to 20:00
Booking is through Eventbrite here.
They generally offer 2 places per group. Please specify which infrastructure organisation you are a member of (VAAC, MSVA, Crawley Community Action, Community Works or Horsham District Voluntary Sector Support) when you book your ticket.
If you are unable to attend the meeting, please de-register on Eventbrite or let them know via email. Events are normally fully booked so if you let them know you are no longer able to make it they can open your space up to another organisation, who may not otherwise be able to attend.