Short Resident feedback survey for Everyone Active physical activity project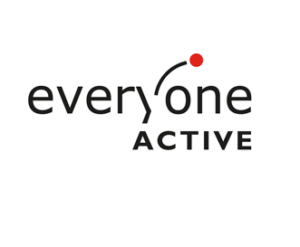 Everyone Active (which operates K2 Crawley and the Bewbush Centre, Dorsten Square) needs your very brief but important help!
They are in the planning phase of an exciting potential community engagement project, which will provide support/access to residents in those areas within Crawley that have been most affected/impacted by the recent Pandemic. This will involve referring residents to physical activity sessions, with access to 1-1 support, so as to help the people in most need, start to improve their lives again (physically, socially and mentally).
In order to make it affordable/accessible to residents, a funding proposal will be submitted as soon as possible. Part of this proposal needs to include evidence of need/demand, along with the barriers to people for taking part in physical activity, from residents in the most affected parts of Crawley. This is where you come in!
Please go to the link below and complete the very short survey – it is only a few questions that should take 2 minutes to complete and submit, but that will provide a HUGE help to Everyone Active in their bid to get this much needed and positive project off the ground as soon as possible.
https://survey.eacommunications.co.uk/home/index?id=1951&newsession=1
The deadline for completed surveys is the 24th June.