LLC – ESF Community Grants – Coast to Capital (C2C)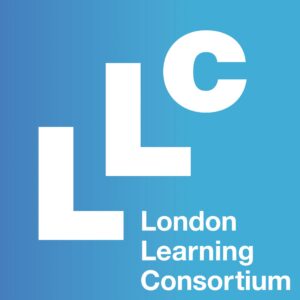 London Learning Consortium (LLC) is a Community Interest Company that works for the benefit of communities and businesses across London and the South East. They deliver skills and education programmes themselves and in partnership with Voluntary and Community Sector learning providers and other learning and skills delivery organisations. They provide a range of services to partners and funders within the learning and skills sector. Their work focuses on where the need is and how best to ensure impact.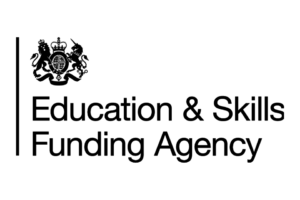 The Education and Skills Funding Agency has contracted with LLC to act as a managing agent and to make ESF Community Grants available in the form of small grants (up to £20,000) to third sector and other small organisations for the purpose of mobilising disadvantaged or excluded unemployed and inactive people to enable their progress towards employment.
Organisations that access grants need to be well placed to reach excluded individuals facing barriers, which hinder their access to mainstream provision Grants will:
engage with marginalised individuals and support them to re-engage with education, training, or employment.
will support a range of activities aimed at assisting the disadvantaged or excluded to move closer to the labour market by improving their access to mainstream ESF and domestic employment and skills provision; and
will provide support to the hardest to reach communities and individuals, especially those from deprived communities, to access employment or further learning and training.
The Coast to Capital Grant Applicants must deliver their activities and target residents from within any of the Local Authorities listed below: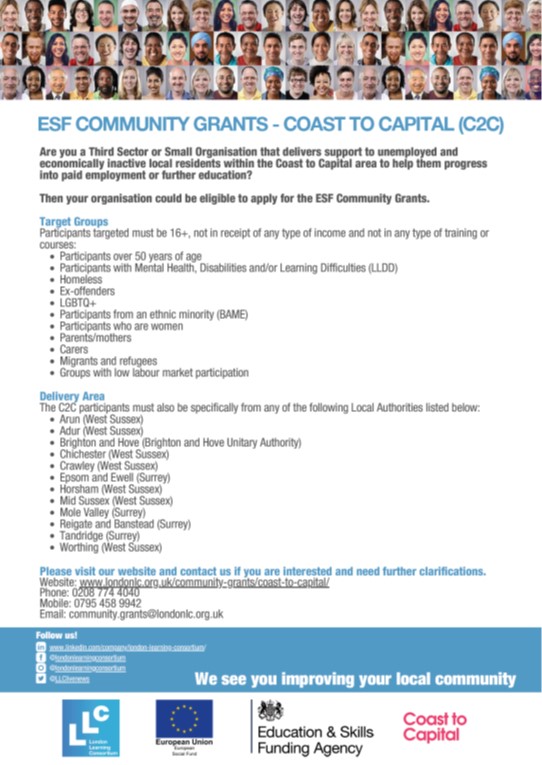 Arun (West Sussex)
Adur (West Sussex)
Brighton and Hove (Brighton and Hove Unitary Authority)
Chichester (West Sussex)
Crawley (West Sussex)
Epsom and Ewell (Surrey)
Horsham (West Sussex)
Mid Sussex (West Sussex)
Mole Valley (Surrey)
Reigate and Banstead (Surrey)
Tandridge (Surrey)
Worthing (West Sussex)
Participants targeted must be 16 +:
Participants over 50 years of age
Participants with disabilities
Participants from an ethnic minority
Participants who are Women
Parents/mothers
Carers
Groups with low labour market participation
Migrants and refugees
Homeless
Ex-offenders
To be successful in applying for a Community Grant, Applicants must be a Third Sector Organisation (any size which operates within the Third Sector) orSmall Organisation (Employ fewer than 49 full time equivalent staff and have an annual turnover or balance sheet equal to or below EUR 10 million).
At LLC, they are dedicated to supporting and guiding each Grants Applicants from the Application to the End of the Delivery. They are always available to answer Grant Recipients queries over the phone, email and via Teams. They implement processes and activities, such as Telekits, to help ease the completion of the formalities and help Grant Recipients meet the contract requirements. They believe in a one-to-one approach, and a forward and transparent attitude towards Grant Recipients. They encourage Grant Recipients to share good practice, help each other, and be involved with the decision process as a Panel Member. All relevant documents, guidance, updates, Q&As are regularly shared with Grants Recipients via email, and easily accessible to Grant Recipients via a robust online Portal. They deliver group sessions online such as On Boarding meetings, Refresher sessions and others. Coming from years of working with the Voluntary and Community Sector, they take this role to heart as we find it gratifying to be able to help the third sector or small organisations change local people's life.
One of the results of the Intense one-to-one Support is that some current Grant Recipients who never worked on an ESF Contract before the ESF Community Grants are now applying for a second contract following their successful achievement.
Further details regarding the LLC Community Grants can be found on website: https://www.londonlc.org.uk/community-grants/
For detailed guidelines: LLC ESF Community Grants Application Guidance – C2C
You can also find them via the social links Twitter | Facebook | Instagram | LinkedIn
Although the Panel will consider all Applications from the aforementioned Local Authorities, they will give precedence to those that deliver projects within Epsom and Ewell (Surrey), Mole Valley (Surrey), Reigate and Banstead (Surrey) and Tandridge (Surrey),  and who target ideally but not exclusively BAME, 50+, No Basic Skills and who are Economically Inactive.
Also attached is the Panel Member Role Description as they are looking for new Panel Members, which may be of interest to you and/or your contacts.
Find it here: Panel Member Role Description