Funding for Family Fun Days
West Sussex County Council is opening up another round of small grants for Family Fun Days for children and young people under 18 with SEND and their families in West Sussex. These breaks must happen between October 2021 and March 2022. Please note that the total funding available is £30,000.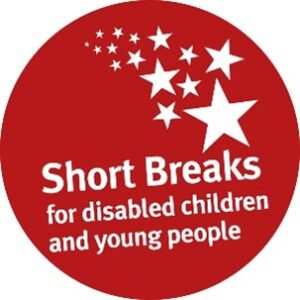 If you are interested in applying please complete and return the application form as per the instructions.
Read More at: Small grants for Family Fun Days guidance and application
Deadline : Friday 24 September