Coach Core Sussex 2023 – Application Window OPEN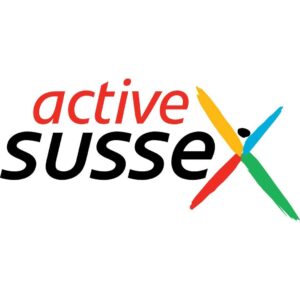 Active Sussex are working with Coach Core to establish whether there is enough demand from Sussex employers for a second apprenticeship programme in 2023. For more information about the first Coach Core programme in Sussex, please click here.
They hosted a virtual Sussex Coach Core Showcase for partners to find out more and how they can join the 2023 programme. Please find attached the presentation slides from the event, together with the recording from the sessionhere. The passcode for the recording is: G5.@tj1F
Coach Core Employer Showcase- Sussex YR2
Sussex Coach Core Showcase on 5 Oct 2022
Application Forms for both the Level 2 and Level 3 qualifications can be found in below links. If you are interested in being involved in the next Coach Core Sussex cohort, please complete the relevant form (s) below by Monday 7th November. They will then review all applications and get back in touch in mid- November with next steps.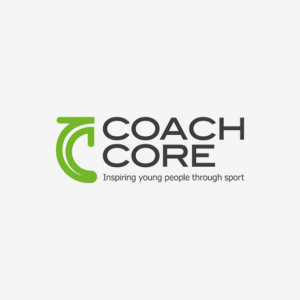 Level 2
New Employer Application Form- Level 2 Community Activator Coach (office.com)
Returning Employer Application Form- Level 2 Community Activator Coach (office.com)
Level 3
Employer Application- Level 3 Community Sport and Health Officer
Closing Date: 7 November 2022