Opportunity to be involved-Sussex Lived Experience Network
Exciting opportunity for people with a range of lived experience to develop a "Lived Experience Network" for the Sussex Health and Care system. Traverse is helping Sussex Health and Care to start the Lived Experience Network.
To join –                 

You need to live in Sussex.
Have a long-term health condition, disability, and/or impairment. For example – A learning disability, Anxiety, Arthritis, Asthma, Autism Chronic fatigue syndrome, Depression, Diabetes, Epilepsy, Sensory impairments etc.
You will need to come to six meetings. They will be once a month.
You will join meetings using Zoom on a phone or computer.
There will be 6 meetings. One in September 2022, October 2022, November 2022, December 2022, January 2023 and the last on in February 2023.
You may have to do some reading or thinking between meetings.
You will be paid £33 per hour for any time that you spend working on the Lived Experience Network.
You will be given extra help to take part if you need it. For example, paying for childcare, internet data, training.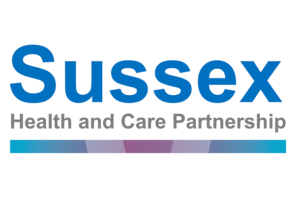 If you would like to join the Network, contact by texting or leaving a voicemail on 020 7239 7804 or email
SussexLEN@traverse.ltd
Read more: Sussex recruitment pack
Easy Read version with more information: FINAL Sussex LEN information pack easy read
Closing Date: 21 August 2022