Harm to Hope 2023 Conference by Harmless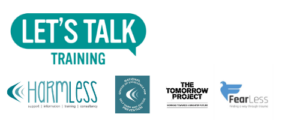 This is LIVE and open for bookings here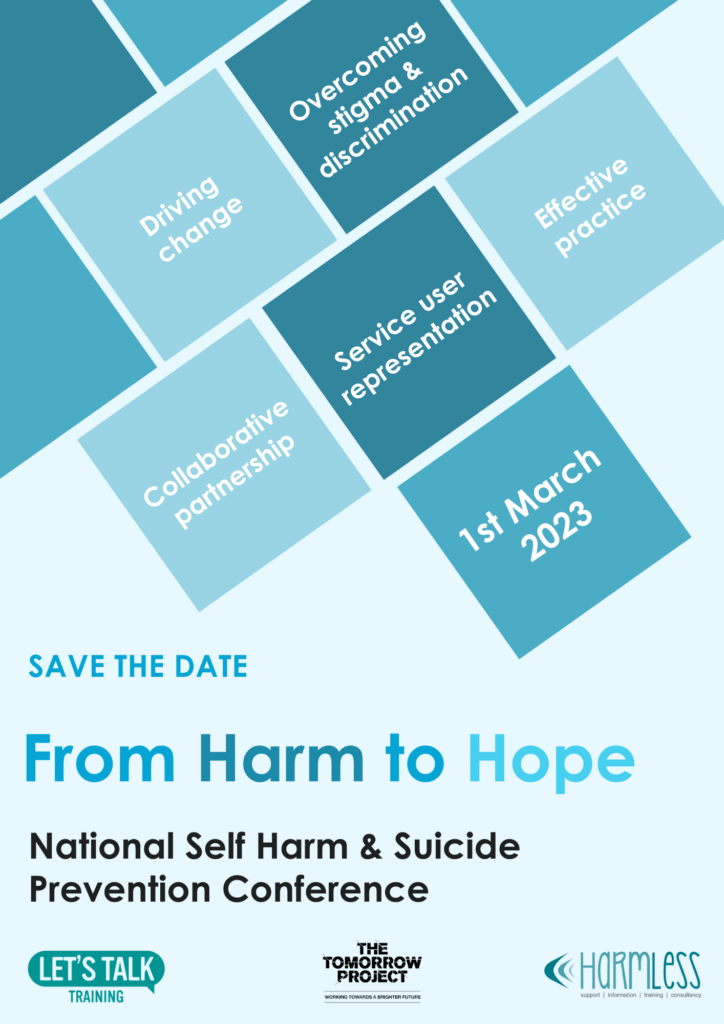 2022 has brought new developments in the field of self harm and suicide prevention, not least with the release of the new NICE guidelines for self harm, and with that in mind they have some of the leading experts in the field presenting on these vital topics, along with their own findings from work within Harmless, The Centre of Excellence for Self Harm and Suicide Prevention.
This year however, they are excited to be able to offer you the option of being with them, face to face, in a venue (tba). They will also be live-streaming the conference, ready to do have something for all.
So let's save the date 1st March 2023 .
Last day for booking: 27 Feb 2023, Monday.