Marketing & Communications Assistant
Recruiting Organisation: Crawley Open house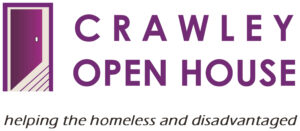 Working hours: 40 hours a week
Salary: £22,000 per annum
Contract: Permanent
Location: Crawley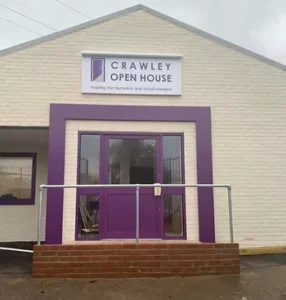 Crawley Open House provides support and services for those suffering the effects of homelessness, unemployment, loneliness, discrimination, or other forms of social exclusion.
Marketing & Communications Assistant shall be responsible for providing a high standard of internal and external communications representing Crawley Open House including their website, social media channels, promotional literature, internal paperwork, etc. This is also to help Crawley Open House maintain and develop its place in the heart of our local community by increasing awareness and understanding of the work they do.
To contribute to a culture of excellence that puts their core values – caring, honesty, respect and responsibility at the center of all they do, whilst continually improving and developing their service.
Applicants must have an empathy with the client group and the ability to work within the ethos of Crawley Open House.
EAP scheme in operation, workwear & meals provided.
To request an application pack please contact: Jane Nulty on 01293 447712 or via jane.nulty@crawleyopenhouse.co.uk
Closing Date: 13 May 2022