Fellowships in Arts & Communities and Physical Activity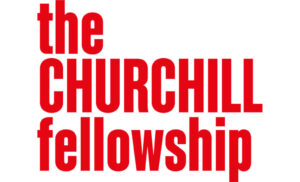 The Churchill Fellowship is a national network of 3,800 dynamic individuals who are inspiring change in every part of UK life.
Fellows are funded to spend up to two months meeting the innovators in their field anywhere in the world, in person or online, and create a report on their findings.  There's a fellowship theme Arts and communities plus another on the theme of Physical activity for healthier lives. Applications can be made via the website until 14 November.  Please share these opportunities with anyone in your contacts and networks who might be interested in applying.
Click here for PHYSICAL ACTIVITY FOR HEALTHIER LIVES
Click here for Arts & Communities
Apply here – The Application Form
Deadline: 14 Nov 2023, 5 pm