Y:AMHS group launching Parent Support Group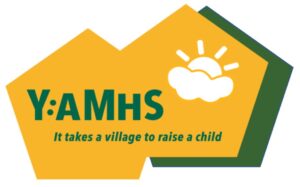 Launches on 8th January in the Spotlight Room at the Hawth in Crawley 9.30 – 11.30 am.
Supporting a child with mental ill health can be exhausting, demanding and frustrating. Often, it is difficult to find the help that they need and it is easy to end up feeling isolated.
Parent Support group is for parents and carers of children and young people with mental ill health in the Crawley area and aims to provide a calm, relaxed and non-judgemental space to get away from it all for a short time and find support from people who 'get it'.
The group will run every Saturday morning from 9.30 – 11.30, and you can come along anytime without the need to book. There is free parking
and free refreshments will be provided.
Supported by the Sussex Community Foundation, William Reed and Boltini Funds, Y:AMHS Parent Support group. Find out more on the website www.yamhs.co.uk or email us at info@yamhs.co.uk or just drop in for a warm welcome.