Working Together on the Cost of Living event – 15th September 2022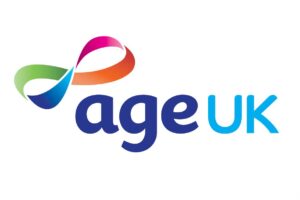 This is an event from a partnership of County Wide Voluntary and Community organisations' who collectively and individually make a difference to the lives of people living in West Sussex.  They know there are parts of community based support which are working well and other parts which would benefit from some collective action.  One of the top issues we are facing relates to cost of living pressures. This consortium consists of  –
Aldingbourne Trust,                                                                           
Age UK West Sussex,
Citizens Advice,
Carers Support West Sussex,
4Sight,
Healthwatch West Sussex,                                                                                 
Independent Lives,
West Sussex Mind
They want to ensure they are sharing skills, resources and cutting through complexity, and to protect the wellbeing of support workers. They are inviting representatives from across the voluntary and community sector to focus on how to best support people with cost of living issues.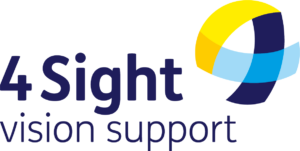 This event is aimed at staff/volunteers who are involved with information and advice as part of their role.  They are aware there is activity on cost of living issues across sectors and organisations.  They will also invite colleagues from statutory agencies, such as the DWP, NHS Sussex, WSCC Public Health and WSCC Communities to come together to do some joint problem solving and action planning around:-
Evidence & impact on cost of living . What's out there, what's working, sharing best practice.
Better together – .    How can we link/share information effectively.
Gaps: what's missing, action planning.             
Wellbeing for everyone:  supporting ourselves & our teams in times of increasing demand and their own cost of living pressures.
The aim of the day is to:-
Gather insight across the voluntary & community sector
Shape solutions to gaps/challenges
Produce an insight report to inform our strategies & influence commissioning & funding decisions
Reduce waste and support collaboration.                             
If you are unable to join on the 15th  please note they will be circulating a short survey to collect as many views as possible.
Cost: free .
Parking is free.
Lunch will be provided

Booking is essential: Collaborating across West Sussex – Working Together on the Cost of Living Tickets, Thu 15 Sep 2022 at 09:30 | Eventbrite