Campaign for Learning offers for a free CPD event     
Campaign for Learning, a charity promoting social inclusion through learning is offering a a free CPD event as below –
Delivering ChemiStories for Families 
Join Campaign for Learning for a free workshop where they will share practical ideas that will enable you to engage families with chemistry concepts using storytelling techniques and inspire you to hold your own ChemiStories event.
Attendees will: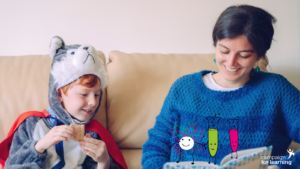 gain the confidence to identify chemistry concepts in children's stories and have the language to explain them to families.
gain skills to bring chemistry concepts to life through sensory storytelling techniques.
find practical ways to boost audience engagement when delivering online or face to face.
receive a free ChemiStories resource pack.
When: 15 Nov, 2022 , 09:30 – 12:30
Cost: Free
You can find out more: https://bit.ly/ChemiStoriesCfL
Family Learning in the Early Years: First Steps to a Fairer Future
This conference will give delegates opportunities to: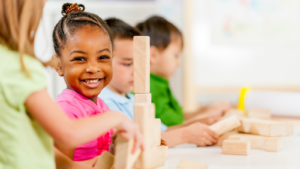 Understand the impact covid has had on increasing inequalities and what you can do within your organisation to address this.
Discover creative and effective early years initiatives that will engage new learners or family audiences.
Gain a richer understanding of how you can expand your curriculum or learning offer to support children in your community to be school ready.
When: 24 Nov, 2022 , 09:30 – 14:00
Cost: Early Bird £60+VAT (until 16 October 2022); Standard Ticket £75+VAT (from 17 October 2022 onwards)
Find out more here: https://bit.ly/EYFLConference