Aspire Sussex Family Learning Free Workshops
Are you looking for something fun to do with your family? Or maybe you need help to support your child with their schoolwork? Whether you have a pre-schooler, or a child at primary or secondary school, Aspire have FREE Family Learning courses to suit everyone!
Take a new step for your family and enjoy learning and developing together.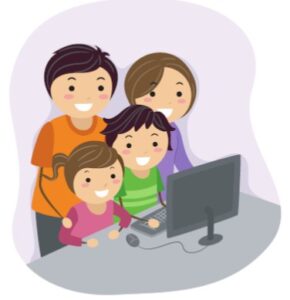 Not sure what Family Learning is?
It's really any learning where there are beneficial and positive learning outcomes for both adults and children. Family Learning is important because research shows that children whose adults support them in learning do better at school and later in life.
Your child's first teacher is you!
Some courses are for the whole family, and others are for the parents/carers only. You will find this information on the individual course details on our website, or on social media. Some workshops and courses are very short, just one or two hours; but we also have longer courses up to 12 hours over several weeks.
Family Learning can be a good stepping stone back into education and learning; especially if you are also thinking about brushing up your own English and Maths skills.
Aspire offers a wide range of courses and workshops, such as: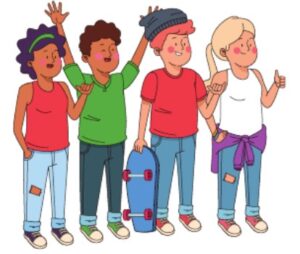 Helping your child with Maths and English
Fun with Phonics
Family Reading
Explorers and Inventors
Cooking with children
Getting Ready for School
Love Learning about Money
Understanding Children's Behaviour
Understanding your Teenager
Family Feel Good
Fees !
Fee structure have recently been changed to make courses affordable to a wider audience, which means  a number of courses offered at £15. The following links will give you a flavour of what are on offer:
Word and Word Processing – Improvers
Introductory Computing – Beginners and Improvers Skills
Excel and Spreadsheets – Beginners and Improvers
Business Skills – Project Management Skills; Microsoft Outlook for the Workplace
In addition to these courses they still offer concessions on some of other courses, to individuals who meet the eligibility criteria.
Explore the whole range of free courses on the website: www.aspiresussex.org.uk and feel free to chat on 0345 601 0161, or email  at familylearning@aspiresussex.org.uk